Powerful Commercial Reminds Us When Life Is At Its Worst, Moms Are At Their Best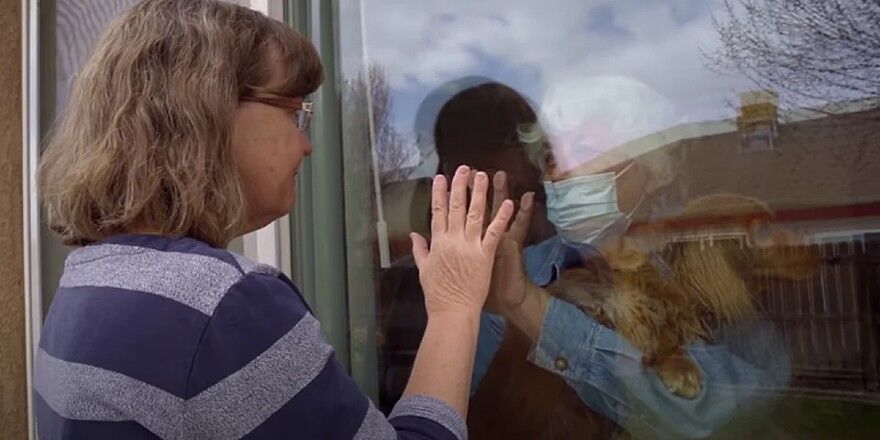 By Laurie Pitts, Godupdates.com
When the COVID-19 quarantine puts families to the test across the country, this Teleflora Mother's Day commercial reminds us that when things are at their worst, moms are at their best.
We all know that there is nothing like the love that comes from our mothers.
These incredible women raised us up and helped shape us into the people that we are today. Our mothers are such an important part of our lives and God placed these special women in our lives for a reason.
Today, Teleflora is reminding us of the power of a mother's love with this touching commercial just in time for Mother's Day.
A Different Kind Of Holiday
Teleflora is an online floral company that specializes in flower delivery and arrangements using local businesses.
For years, they've been tugging at our heartstrings with emotional commercials and ads that all showcase kindness and love. Now, they are back with another Mother's Day commercial and it's absolutely beautiful.
This year, many of our celebrations will look different. COVID-19 has led to social distancing and less contact with our loved ones who live in different areas.
But there are still so many ways to show our love and appreciation for these special people in our lives.
Teleflora put it perfectly when they said, "Life as we know it is on hold, but the world keeps turning and moms keep loving. To all the moms powering us through these uncertain times with unwavering love: Happy Mother's Day."
What a beautiful message!
Proverbs 31:28–29: "Her children rise up and call her blessed; her husband also, and he praises her: 'Many women have done excellently, but you surpass them all.'"
WATCH: 2020 Teleflora Mother's Day Commercial
h/t: Godtube