Anne Wilson - 'My Jesus' (Official Music Video)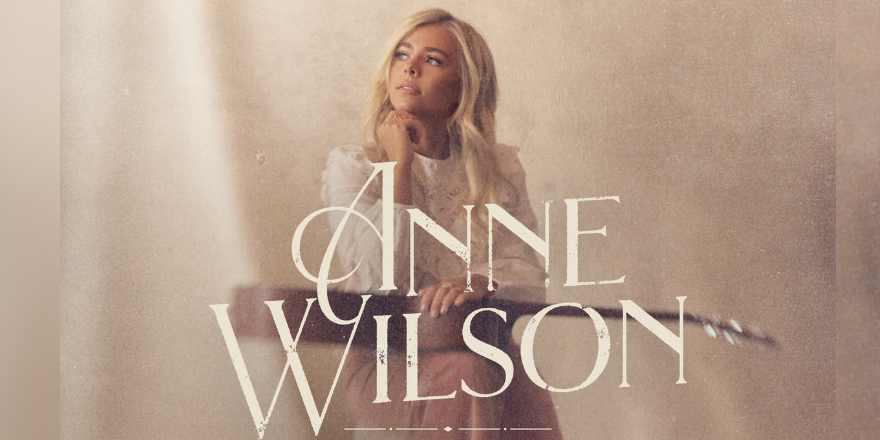 Out of the tragedy of her brother's death, God is bringing beauty from ashes through the music of new artist Anne Wilson. Her debut song, "My Jesus" is going viral across the country.
Listen for yourself....
Although she spent much of her childhood behind a piano, Wilson sang in front of an audience for the first time at her brother's funeral. It was in that moment that she realized what she was born to do. A video of her moving performance organically circulated, eventually landing her a record deal. With a mesmerizing voice and a visible hunger for Jesus, the 19-year-old relies on personal journal entries and time spent in nature for songwriting inspiration.
"My Jesus" LYRICS:
Are you past the point of weary
Is your burden weighing heavy
Is it all too much to carry
Let me tell you 'bout my Jesus
Do you feel that empty feeling
'Cause shame's done all its stealing
And you're desperate for some healing
Let me tell you 'bout my Jesus

He makes a way where there ain't no way
Rises up from an empty grave
Ain't no sinner that He can't save
Let me tell you 'bout my Jesus
His love is strong and His grace is free
And the good news is I know that He
Can do for you what He's done for me
Let me tell you 'bout my Jesus
And let my Jesus change your life
Hallelujah, Hallelujah, Hallelujah, amen, amen

Who can wipe away the tears
From broken dreams and wasted years
And tell the past to disappear
Let me tell you 'bout my Jesus
And all the wrong turns that you would
Go and undo if you could
Who can work it all for your good
Let me tell you about my Jesus

Who would take my cross to Calvary
Pay the price for all my guilty
Who would care that much about me
Let me tell you 'bout my Jesus
Music video by Anne Wilson performing My Jesus. Sparrow Records; © 2021 Capitol CMG, Inc.