Big Daddy Weave - 'Alive' (Official Music Video)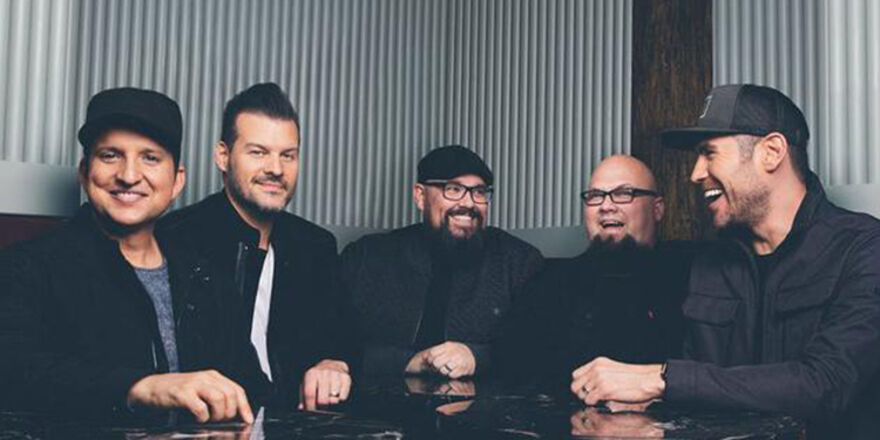 Now in their 21st year as a band, Big Daddy Weave brings it back to a celebration in Christ. "Alive" is the first single from the band's new album, slated to release fall of 2019.
Here's the official music video of "Alive"!
"Alive" was co-written by the band's friend, recording artist Zach Williams. Williams' life direction was dramatically changed a few years ago when he heard Big Daddy Weave's song "Redeemed" on the radio. When Williams was a guest artist on a Big Daddy Weave tour last year, he shared his song "Alive" with the band during a bus ride to the next show. The band committed to recording the song on the spot.
Mike Weaver, lead vocalist for Big Daddy Weave, shares, "As the Lord used 'Redeemed' to touch Zach's life, He is now using a song that Zach wrote that so deeply speaks to where we are. This song came in its perfect timing, with us coming out of a hard life season and into a season of light. We cannot wait for everyone to hear a song that means so much to us as a band."