DC Talk Members Reunite on TobyMac's New Album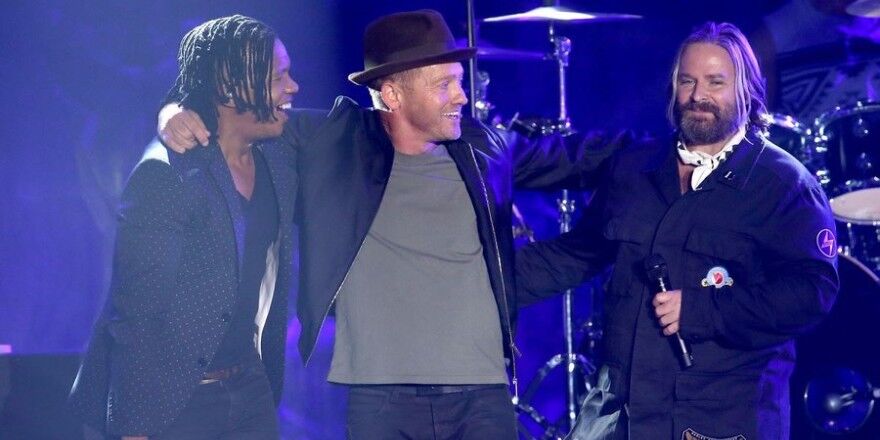 Intersecting both nostalgia and innovation, TobyMac reached out to the original members of DC Talk - Michael Tait and Kevin Max - to record one of the tracks on TobyMac's latest album, titled, Life After Death.
The first new record McKeehan has released in about four years, Life After Death contains compositions prompted in part by the death of his eldest son, Truett. The reunion of DC Talk was recorded on the track, "Space". TobyMac gives us a sneak preview of the song on his social media.
View this post on Instagram
View this post on Instagram

Toby says, "DC Talk Together again… For a song at least 😏…it's called "Space" on the upcoming full length record "Life After Death" releasing August 19."