How Micah Tyler's Music Was Used to Save a Life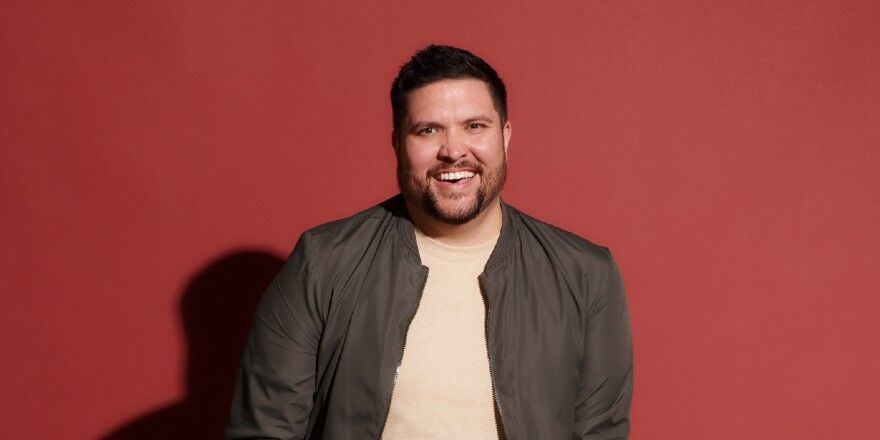 Every artist aspires to have their song rise to the top of the charts to be #1. For Micah Tyler, his latest song, "I See Grace" made it to that coveted spot.
But infinitely more important than the position on the charts, or the fame an artist accumulates, is the impact Christian Music can have on people, and how God can use the message of the Music to turn a life around.
Such was the case for Micah Tyler, who took to his Instagram page to tell fans how God used his music as a beacon in the life of one woman, to keep her from terminating her pregnancy. We thought you'd like to see it here.
RELATED: Watch the video for Micah Tyler's song, "Different"
"All this is for your benefit, so that the grace that is reaching more and more people may cause thanksgiving to overflow to the glory of God."
2 Corinthians 4:15
View this post on Instagram