Lauren Daigle Takes Home Her 8th Billboard Music Award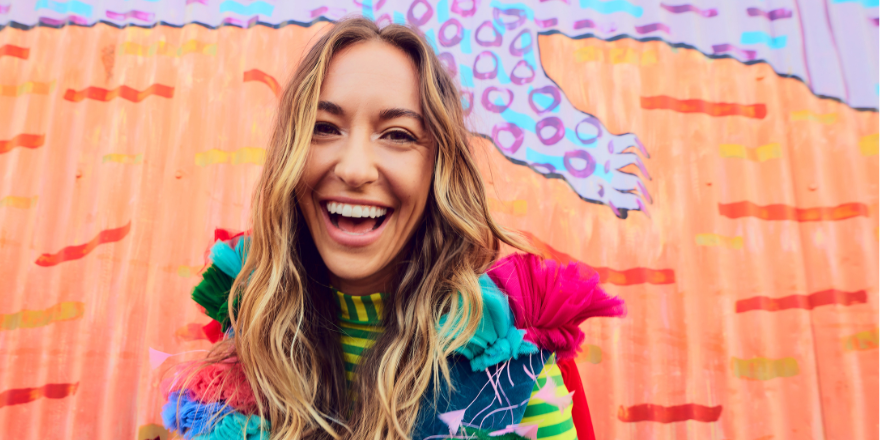 Among many accomplishments for 2023, Lauren Daigle also takes home her eighth Billboard Music Award. Credit for this (and other achievements) is partly due to Daigle's ability and desire to bring Contemporary Christian Music and its messages of hope to a mainstream, global audience.

"My faith has always been at the core of what I do and still is. I am constantly reminded of how fortunate I am to see how people connect, not only to the songs, to each other but also to God and their faith," shares Daigle. "The stories I hear from people I meet on the road, who have said the songs see them through tough times, inspires me greatly. I am so thankful and blessed to have the opportunity to share these songs and hear that they're connecting whether on the radio, in their car, streaming in earbuds or live in concert. That's all an artist can hope for is for the music to connect and inspire people."

Daigle has been on the road with The Kaleidoscope Tour since early September with sold-out arenas. Additionally, she just added 33 shows for 2024, extending the tour that has been quoted as 'the time of her life'.