Mac Powell - 'River Of Life' (Official Music Video)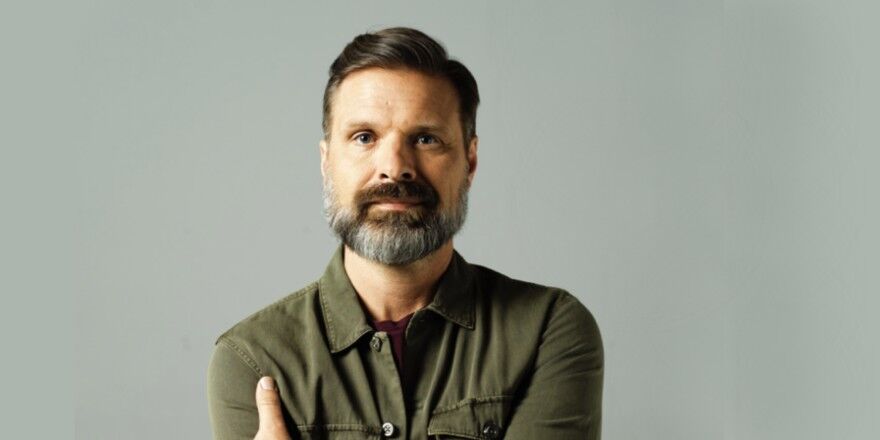 Former Third Day front man Mac Powell shows us he can hold his own as a solo artist; with the roll-out of his debut song (from his debut album), "River of Life".
Check out the music video here! Sure sounds good to have Mac's voice back on the radio!
Powell released his solo Christian full-length album, New Creation, October 15th, 2021.


River of Life Lyrics:
Brothers, sisters come on down to that river
Guaranteed you'll never be the same
There's a fountain flowing from the heart of the Savior
Bring your sins and all your guilty stains
Let that river of life wash it all away

If you've been searching
Carrying burdens
If you've been lost and looking for a home
If you've been drifting
And something is missing
You should know that you are not alone

Come as you are
No time to waste
Open your heart
Don't be afraid
Jump on in
The water is fine
There's healing in
The river of life

By the blood of Jesus everything will change
Let that river of life wash it all away
Music video by Mac Powell performing River Of Life. Sparrow Records; © 2021 Mac Powell Records, under exclusive license to Capitol CMG, Inc.