Rachael Lampa - 'Somebody to You' (Official Lyric Video) - featuring Andrew Ripp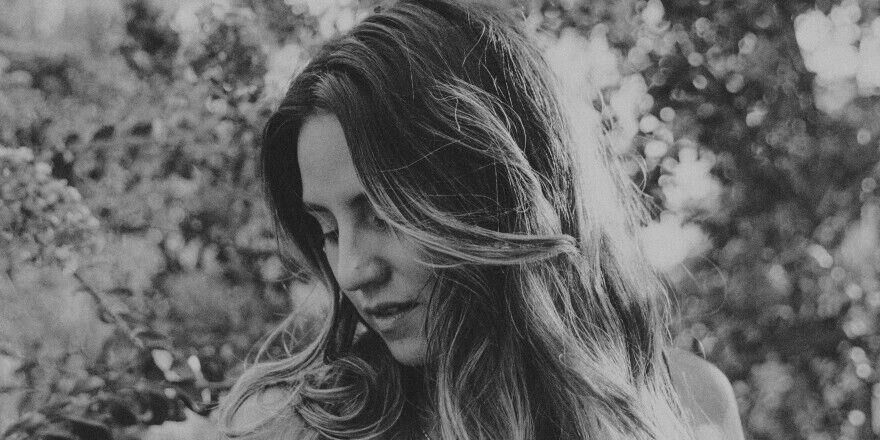 As a follow-up to her immensely popular, "Perfectly Loved", veteran Christian artist Rachel Lampa presents an equally impacting song, with help from pop singer Andrew Ripp.
"I wrote Somebody to You in a big empty church with Ethan Hulse and Andrew Ripp",
reflects Lampa on her Instagram page
.
"We started talking about all the ways that we try to be loved and liked and accepted by others. How easy it is to rely on our successes or the "likes", and "follows" to tell us whether we have place in this world or not. We can get lost in comparison and find ourselves feeling invisible.

When I walked away from my record deal, my life of music and touring when I was 21, I thought I totally ruined God's plan for my life and had lost my purpose. In reality, He was just quieting the applause so I could hear him tell me that my identity in this life begins and ends with the fact that I am a child of God and that that's all the purpose I will ever need.

I hope this song is a reminder that no one can tell us who we are, because He has already called us His."
Watch the music video for "Somebody to You".....
"Somebody To You" Lyrics
Rachael Lampa / Ethan Hulse / Andrew Ripp
V1
They say you're only as good as
Your last success, and failure's not an option
Maybe that's why I'm exhausted
Held so tight to their applause that
When it stopped, I thought that yours would too
Till you said my heart to you's
worth everything oooh
CH
Don't gotta be somebody when I'm already somebody to you
Got nothing to prove anymore
So there's nothing to lose anymore
You're gonna keep on loving me for more than just the things that I do
I'll sing it till there's no doubt
Nobody can count me out
Cause I'm already somebody to you
V2
I release my reputation
The name that I was making for myself
For a story only you can tell
If you said I was to die for
Then I don't have to strive for your attention
Cause my heart is worth nothing less than
Everything
BR
There's so many stars in your sky
But I'm never lost in your eyes
I'm still the one you see… and you see
A promise that can't be broken
The one you've already chosen
As I'm learning to believe