Steven Curtis Chapman Reflects on Mountains & Valleys in New I Am Second Film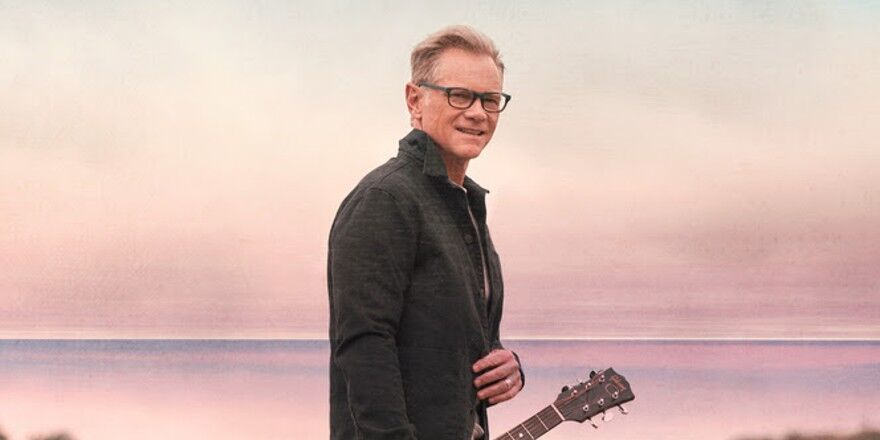 Christian music icon Steven Curtis Chapman sat down in the familiar white chairs of I Am Second to share how brokenness, grief and his tendency to be a "fixer" influenced his music over his 35- year career.
"Really my songs have just been kind of tearing pages out of the journal of my life, and saying, 'This is what I'm learning, this is what I'm struggling with,'" said Chapman. "I'm taking three steps forward, I take two steps back. Some days, 20 steps back. I'm going to talk to you about that journey as honestly and as vulnerably as I can."
RELATED: Watch Steven Curtis Chapman's music video of "Don't Lose Heart"

Over the course of his life, the singer, songwriter and musician has experienced unimaginable mountaintops - including achieving 49 No. 1 singles, and being the most awarded artist in Christian music history.
But Chapman has been no stranger to deep valleys. When a tragic accident took the life of their five-year-old daughter 14 years ago, it resulted in a long season of the deepest grief.
"The promise of God is that there's a day coming when He's going to wipe every tear from our eyes," noted Chapman. "He's going to make all the things that are broken whole again. And He's not going to waste any part of our story. As I've held onto that and written songs about it, I can't shut up about it, because it's what's kept me alive. I want to keep telling that story. I want to keep writing those songs."
To watch the video, visit the I Am Second website.